Chelsea has been granted the chance to purchase Cristiano Ronaldo from Manchester United once again.
Jorge Mendes, Ronaldo's agent, approached Chelsea over a potential trade for the former Juventus and Real Madrid star.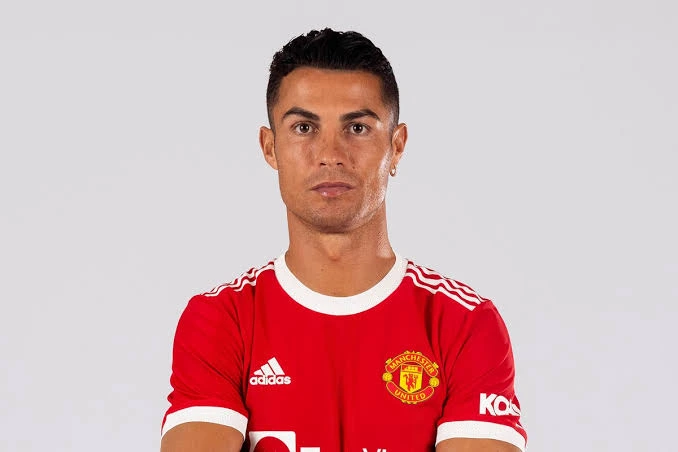 Chelsea is in need of a striker, while Ronaldo is ready to play for a side in the Champions League this season.
An earlier conversation between Mendes and Blues co-owner Todd Boehly took place in late July, but Blues manager Thomas Tuchel is said to have been reluctant to give the go-ahead.
Chelsea's effort to get Pierre-Emerick Aubameyang from Barcelona failed because Barcelona demanded about £30m for the 33-year-old star they received for free just six months ago.
Since then, Mendes has returned with Ronaldo as Chelsea tries to strengthen before the window closes.
The Chelsea manager reportedly still has second thoughts about signing Ronaldo of Portugal, however it's unclear if this has anything to do with the team's inability to recruit any new players.