Chelsea have headed into the 2022/23 Season without treating the giant elephant that they have in the room. In the last 2 seasons, Chelsea have faced a lot of problems both and off the pitch but the one that have stood out and stayed with them through the 2020/21 and 2021/22 Seasons was the struggles of their Forwards.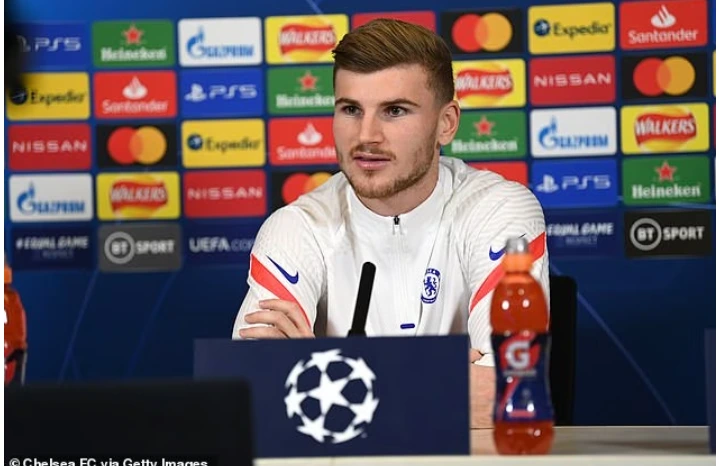 It was Timo Werner, Kai Havertz, Christian Pulisic, Hakim Ziyech and Callum Hudson-Odoi during the 2020/21 Season before the West London Club went ahead to commit another Blunder which cost them a club record fee of £97.5million last summer.
The Blues are now ripping up the attack with the aim of rebuilding it. Romelu Lukaku has been sent away, Timo Werner has been sold while the future of Christian Pulisic and Hakim Ziyech are still under a doubt. Callum Hudson-Odoi seems to be sure of his future as he has seek for a transfer out of Stamford Bridge temporarily this summer.
Raheem Sterling is the only reliable and elite Forward in the Chelsea squad but Chelsea will be making a huge mistake to think the 27-year-old can bear that responsibility throughout this season. They are already working on signing Frenkie De Jong and Aubameyang from Barcelona this summer.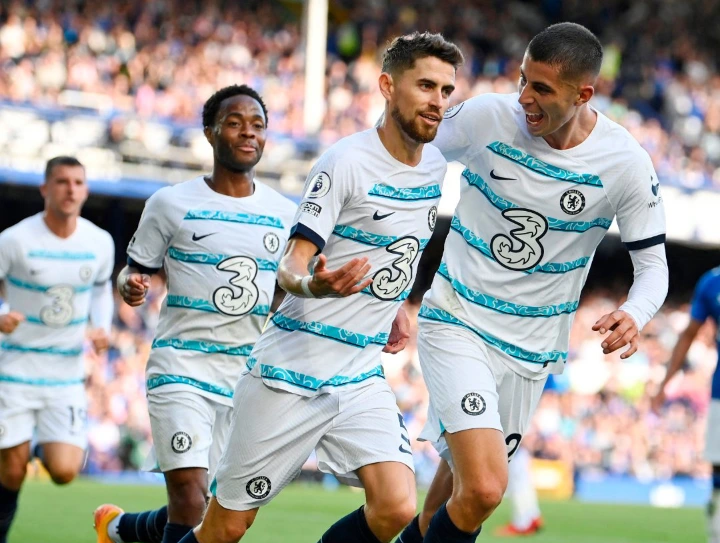 Italian Sport Journalist Fabrizio Romano announced on Wednesday that Barcelona have scheduled a round of talks with the suitors of Pierre Emerick Aubameyang and Memphis Depay on Thursday, and that includes Chelsea as the West London club are interested in Auba.
Pierre Emerick Aubameyang is an Arsenal reject and he's old, which should be a turn off for Chelsea but he's Premier League proven and to some level, he's an elite Player.
Bringing him in to play at Chelsea, probably for 2 or 3 years will surely be an advantage to Chelsea as it could instantly solve their number 9 problem.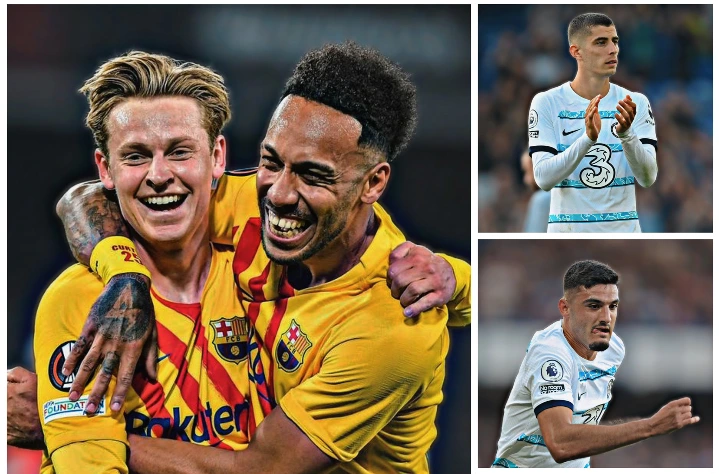 Also, the West London club will do well to keep Armando Broja in the squad as he could develop while Aubameyang soaks in all the pressure. Between Kai Havertz and Armando Broja, one of them is bound to click after 1 or 2 years.
Another problem that has affected Chelsea is the lack of creativity in the Midfield. You'd think Hakim Ziyech or Callum Hudson-Odoi would be able to do that but they have failed at it, this is why Frenkie De Jong comes in.