Arthur has revealed how he regrets accepting his wife back home and sleeping with her after leaving home for two months with their two children. His life changed because his wife infected him with HIV.
He was born in Mombasa his father died when he was still young. After completing his primary school education he started going manual jobs to help his mother put food on the table. After attaining 20 years, he married and we're blessed with their firstborn child.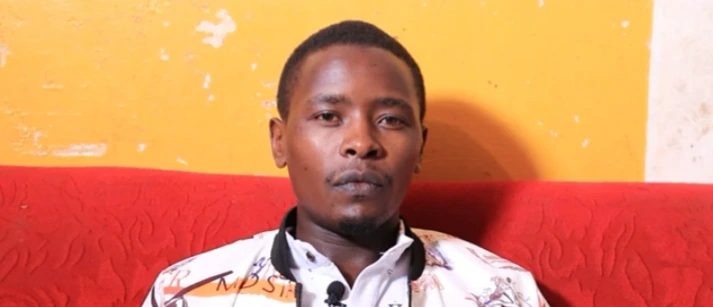 He later secured a job in Tanzania, so he could visit his young family on weekends. After two years they were blessed with their second born. When the child was 6 months his wife started telling him that she wanted to work in a club like her sister, to earn her own money.
He told her to wait for their child to turn one year to start a business for her. When the child turned one he had not managed to save money for her business which made her furious. She waited for him to go back to work and left the two kids in the house alone.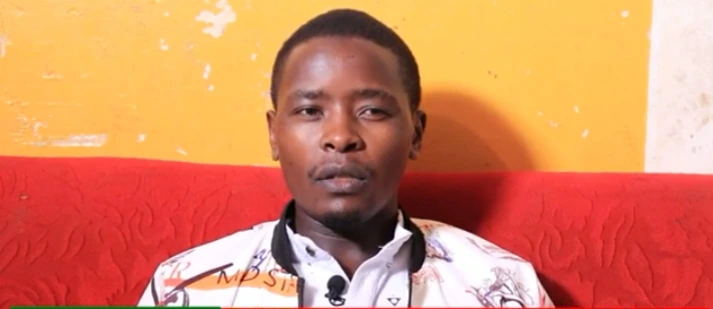 The neighbors informed him what had happened he was forced to resign from work to go back home and look after his children. Life became hard since he could carry his children and do manual jobs to feed them. After 2 months his wife returned home, he was happy and accepted her back.
He slept with her and after a week she disappeared without informing him. After a month he started getting sick. He went to the hospital and the results indicated that he was HIV positive. He called his wife and informed her but she was not worried she told him to get used to it. He regrets accepting her back.
https://youtube.com/watch?v=6qlQNKtQXAQ