Speaking with Punch news correspondent, Daud Olatunji, Mrs Juliana Ojelade narrated her experiences. She was born in Ogun state to parents who were farmers. She narrated how her father was against female education but she was able to be enrolled at age 13 due to a friend of her dad that intervened.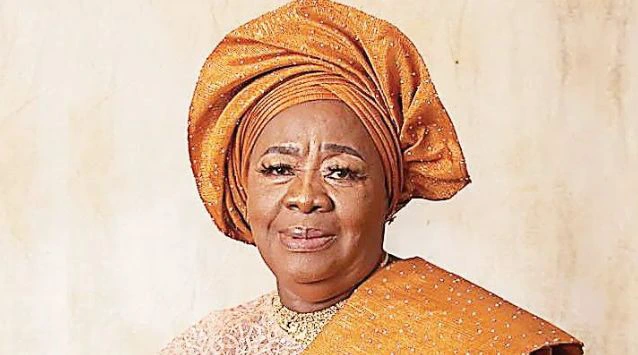 She said that she learned typewriting after her primary education which helped her to secure a job at the ministry of work, Abeokuta after her modern three education. She later worked in many places including federal inland revenue service, Lagos (FIRS) and also owned a business in mile 2 in Lagos.
Speaking on how she met her husband, she narrated how she met her husband who has taught her back in primary school. They later met again and got married after her modern 3 education. She was 23 while her husband was 29 when they got married.
She revealed that her happiest moments was when her 2 children gained admission into the university and when her first child left Nigeria for USA. She said that she is most grateful to God for blessing her with children who are taking care of her at old age.